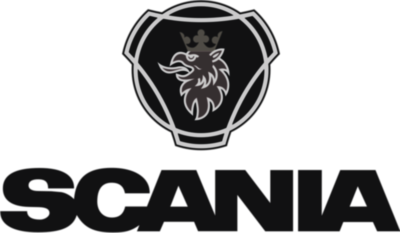 20704 G Cab Metro Hi-Way Low Top (Normal Bumper)

19783 Scania R Cab Hi-Way High Top (High Bumper Height)

20034/35 Scania P Cab Metro Hi-Way Low Top (Normal Bumper)

19591 P Cab Hi-Way Low-Top Bullbar (with Lights)

21828 G Cab Metro Low-Top Light Weight Service Tube Bullbar (High Bumper)

21447 G Cab Metro Hi-Way Low Top (High Bumper)

20401 6 post Pre Gen Powder Coated White Bullbar
Scania NTG - 
Metro Service Top 4 post Bullbar  
Our Lightest Scania Bullbar Yet!



*Available in Powder Coat or Polished Finish
Available P, G, R Models
CRN#1090519
Weight: 95 - 105 KG
Front of bar to Truck: 165mm
Bottom Of bullbar to Ground: 310mm
Includes: 
Provision for factory Tow points
Safety Pin

Allows for the top service hatch to be opened without tilting the bullbar!!